The Studio
24:OURS Creative Studios acts as an innovation hub for black and brown creatives to plant a seed and watch it grow. Exclusively 24 hours a day, 7 days a week. 365 days a year for all our members. for the trailblazers. the innovators. the real movers and shakers in the city. shoot that lookbook. host the pop-up. produce the web series. launch the podcast. build your empire. for a night. a week. a few hours. don't worry, we got you.
From art shows, galleries, and showcases - provide the ultimate vibes for your next intimate product, equipped with a moveable stage and more.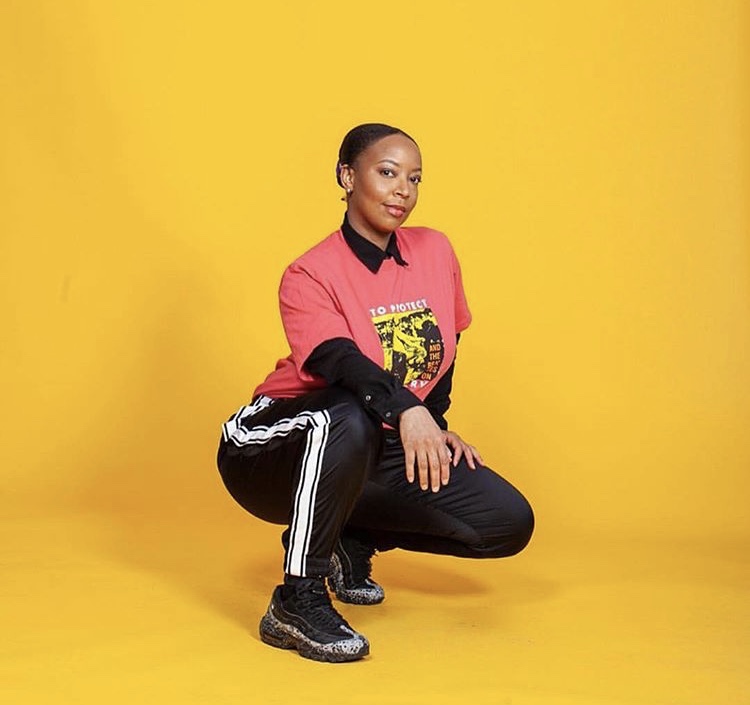 Fully equipped photo studio with natural lighting, seamless backdrops, and professional lighting equipment.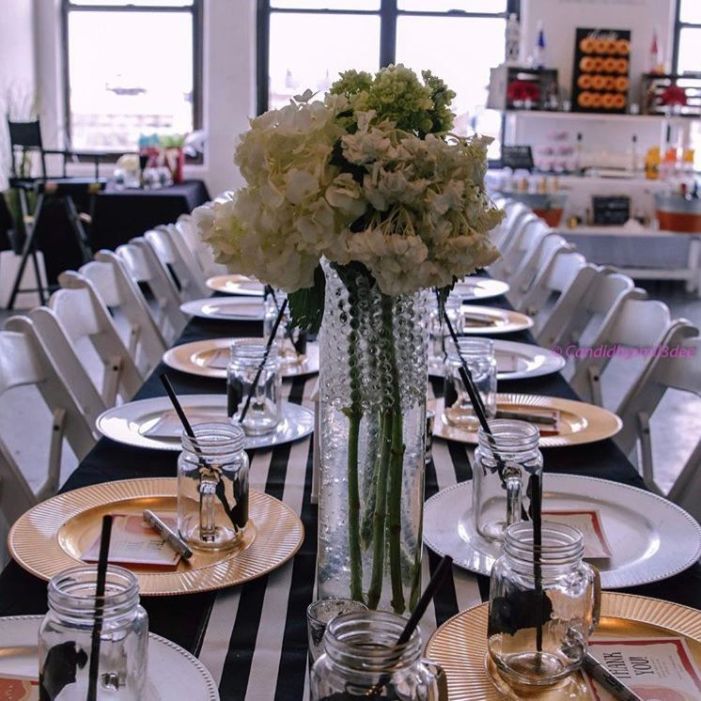 1500 Square foot studio, spacious and welcoming for brunches, networking, and workshops.